Grimsley

High School




Class Of 1972
45th Reunion
For a higher resolution view of this picture, click on the 45th Reunion Pictures link on the left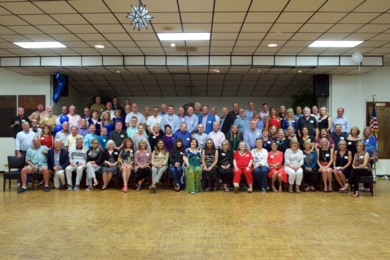 Thanks to everyone that made it to the 45th. Was great to see everyone and those that could not make it were missed. It was a lot of fun. Thanks to Lynn Highfill Donovan for capturing another great moment in the Class of 72's history!
Our 50th Reunion will be here before we know it!
Remember your Last Will and Testament?
Test your memory and enjoy some oldies and goldies at the Last Wills&Testament link on the left.