Grimsley

High School




Class Of 1972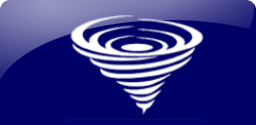 WANT TO PARTY LIKE YOU'RE 60??
If you have not completed your response for the 60th Birthday Bash, please use the link on the left to help us plan. Only a little over two weeks to go!
Everyone had such a great time at the 40th Reunion, we don't want to wait 10 years for the next one. So we're starting early planning for a 45th Reunion. That way we can have it and our 50th!
But 2017 is still 3 years away, so to keep us in the spirit, Susan Lindsay Burkart is hosting a big
"We're All 60 Party"
at her home in Belew's Creek on Saturday October 25th. Hard to believe most of us are turning the big 60 this year and we really believe this milestone deserves some recognition. This will be a BYOB and please bring some food to share with fellow classmates. While not an offical reunion activity, we will assist with notifications and help with some of the party planning.
So stay tuned for updates and specific directions. If you are in the area on October 25th, come out and see your fellow classmates.
If Anyone would still like to get a copy of the Graduation Photo, Lynn Donnovan will still send them if interested.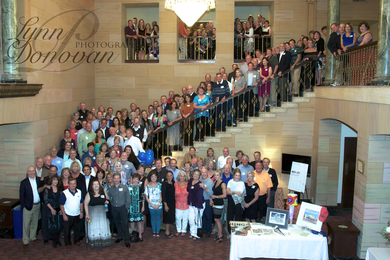 Thanks to Lynn Highfill Donovan for taking this great shot at the reunion...and thanks to all of you for FINALLY standing still long enough to take it!
If you would like a printed copy (minus the professional watermark), you can purchase various sizes directly from Lynn through this website. Just click the Reunion Group Photo link on the left and select your picture size.
Remember your Last Will and Testament?
Test your memory and enjoy some oldies and goldies at the Last Wills&Testament link on the left.