Grimsley

High School




Class Of 1972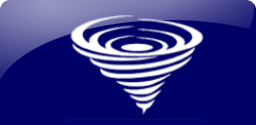 Send Us Your Pictures!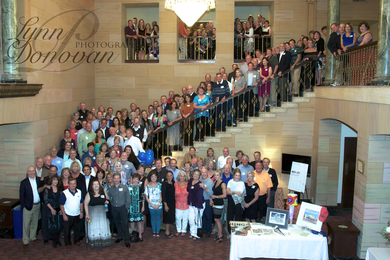 Thanks to Lynn Highfill Donovan for taking this great shot at the reunion...and thanks to all of you for FINALLY standing still long enough to take it!
If you would like a printed copy (minus the professional watermark), you can purchase various sizes directly from Lynn through this website. Just click the Reunion Group Photo link on the left and select your picture size.
You can always add pictures to your individual profile, but if you'll also send them to us we'll make a page for everyone to see and enjoy.
Email them to: rlucas@scrainc.com
What an incredible weekend!!!
Thanks to all that helped and attended. All of you made it a huge success. Stay tuned for pictures and updates over the next couple of weeks!
Remember your Last Will and Testament?
Test your memory and enjoy some oldies and goldies at the Last Wills&Testament link on the left.