Grimsley

High School




Class Of 1972
Our reunion registration is open and ready. You can still take advantage of discounts by registering before September. Use the link on the left panel named "45th Reunion Registration" to reserve your spot!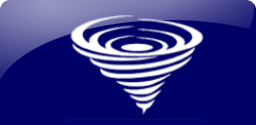 Ready for another reunion??
It may seem like only a short time ago, but our 40th celebration was nearly 5 years ago.
Time to get ready for our 45th
September 23, 2017
Elk's Lodge
Greensboro
Details to follow!
Remember your Last Will and Testament?
Test your memory and enjoy some oldies and goldies at the Last Wills&Testament link on the left.